The "KTUR" project
In the project KTUR, will be researched ways of intensifying, structuring and professionalizing cooperation between knowledge and technology transfer, employees at universities and universities of applied sciences, as well as between these one, intermediary actors (e.g. chambers of commerce and industry, clusters) and businesses in the trinational Upper-Rhine Metropolitan Region.
In this context, the Coordination Office of the Science Pillar is involved as an associated partner and is particularly in charge of achieving the following actions:
Benchmarking of existing IT communication tools for networks and good practices in this field.
In this action will be studied the feasibility of creating a relevant and innovative tool for networking of actors with transfer and technologie activities in order to strengthen cross-border technologie transfer.
Inventory and analysis of existing networks and platforms in the field of technologie transfer in the Upper Rhine region.
The aim here is to develop a database of all actors involved in the transfer of technologie in the Upper-Rhine, which will be used in a second stage to produce an interactive map (available soon).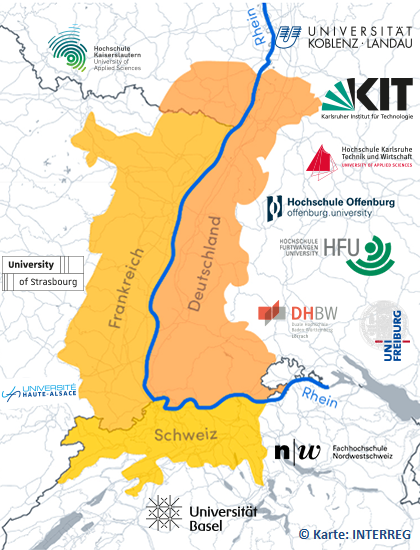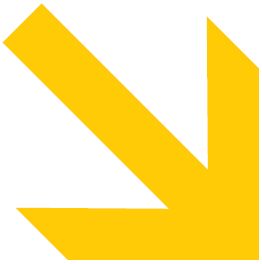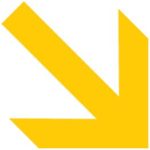 More information about the whole project (French or German version) :
Interreg project "KTUR"