The Science Pillar
Located in the heart of Europe, the Tri-national Metropolitan Region of the Upper Rhine is comprised of the southern Palatinate, Alsace, Baden, and five cantons of northwestern Switzerland. The region is characterized by a creative and successful economy on both the international and European level, thanks to a dedication to excellence in science and research as well as a long tradition of commitment to cross-border cooperation.
With the establishment of the Tri-national Metropolitan Region of the Upper Rhine (TMO) new paths can be forged in cross-border cooperation in the Upper Rhine area. The major objectives of the TMO are to expand upon the existing strengths in the region by fostering of potential for development and to better position the Upper Rhine amongst international and European competition.
To achieve this goal, a governance structure unlike any other in Europe was created, consisting of four pillars: Science, Economy, Civil Society, and Politics.
Two joint strategies have been designed by the stakeholders of the four pillars, defining common strategic goals and concrete steps and projects to bring the Upper Rhine region further.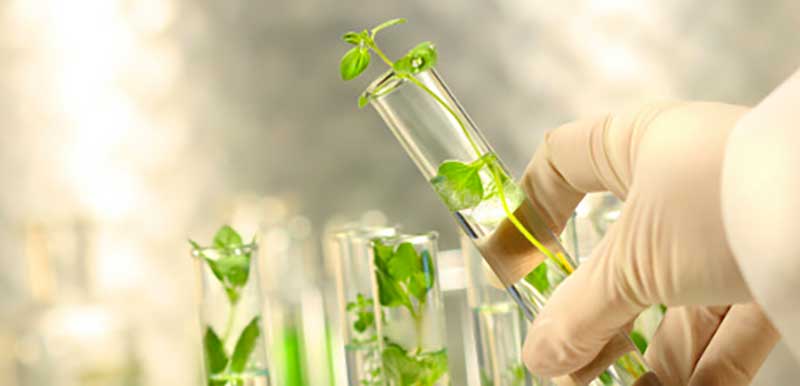 The aim of the Science Pillar is in accordance with the Offenburg Declaration of the TMO to shape the Upper Rhine into one of the most competitive regions in Europe and to strengthen the cooperation between the actors from politics and administration, business, science and civil society. The higher education institutions are of particular importance in the context of the transformation processes in Europe, as they play a key role in the challenges and transformation processes with their tasks in teaching, research, innovation and services for society. In order to achieve the common goals, better networking of the actors from science and also from the economy play a decisive role.
Since 2011, the Science pillar has set up a coordination office whose aim is to support the development of structure-building projects and concrete initiatives relating to cross-border cooperation between the scientific actors in the Upper Rhine, but also to promote dialogue between science and economy in the TMO. Two officers support the actors and work on the implementation of the activities of the office.
The Science Pillar