The Science Pillar
Located in the heart of Europe, the Tri-national Metropolitan Region of the Upper Rhine is comprised of the southern Palatinate, Alsace, Baden, and five cantons of northwestern Switzerland. The region is characterized by a creative and successful economy on both the international and European level, thanks to a dedication to excellence in science and research as well as a long tradition of commitment to cross-border cooperation.
With the establishment of the Tri-national Metropolitan Region of the Upper Rhine (TMO) new paths can be forged in cross-border cooperation in the Upper Rhine area. The major objectives of the TMO are to expand upon the existing strengths in the region by fostering of potential for development and to better position the Upper Rhine amongst international and European competition.
To achieve this goal, a governance structure unlike any other in Europe was created, consisting of four pillars: Science, Economy, Civil Society, and Politics.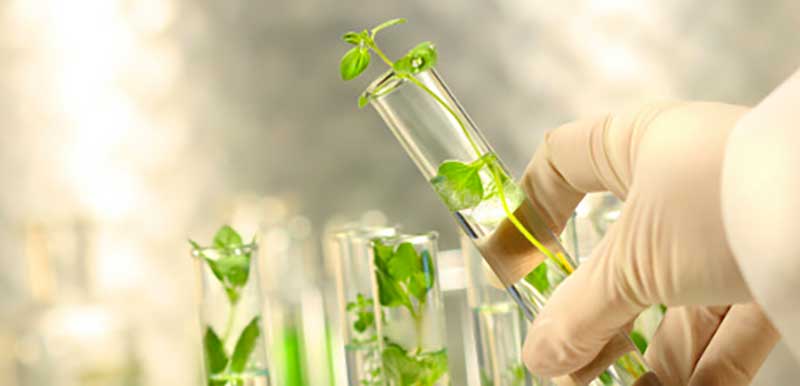 The objectives of the Science Pillar are to develop and expand upon cross-border projects so as to make the Upper Rhine region a dynamic, scientifically integrated cross-border area by the year 2020. At the same time, in promoting and developing the regional excellence of the Upper Rhine, this objective creates an added value for the economy and employment. The Science Pillar seeks initially to integrate actors in science and research. Finally,t he Science Pillar has the aim of creating a large research infrastructure in the tri-national Upper Rhine area.
The Science Pillar