Dialog Science 2020
The year 2020 is special in many ways. Due to the Covid-19 health crisis, scientific cooperation and research projects have had to adapt. Research and scientific cooperation in the Upper Rhine region have not come to a standstill, but the showcase of scientific events and the opportunities for exchange and networking have become scarce in recent months. At the same time, on the contrary, science has emerged stronger from this crisis and scientific work and discourse have taken on an important role in the political and societal exchanges related to the health situation. In this context, Dialog Science represents an opportunity to highlight the scientific dynamism of the Upper Rhine.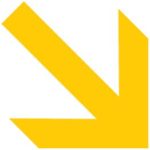 The programme of all the events organised as part of Dialog Science 2019 can be downloaded here (in French)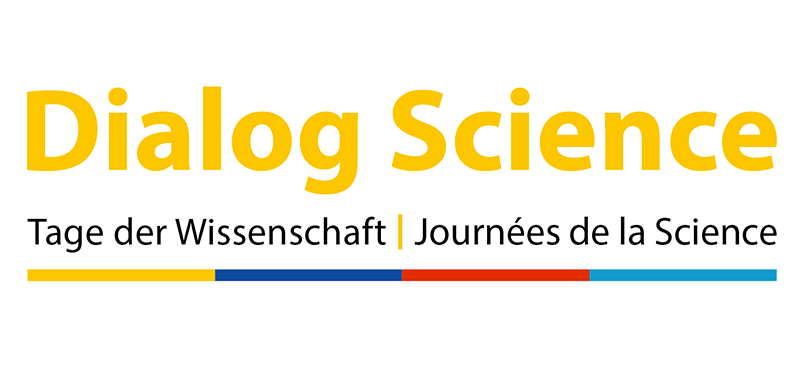 Under the "Dialog Science 2020" call for proposals, the organisers will be able to benefit from support from the coordination Office of the Science Pillar to reach an audience beyond national borders and to find speakers. The Science Pillar also has financial levers that could help with additional costs related to the cross-border dimension of the event. Through Dialog Science, the selected events will benefit from increased visibility in the region and beyond.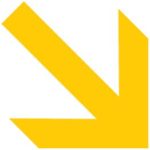 Download the text of the call for proposals here (in French): AppelàParticipation_Dialog Science 2020_2MB
The call for proposals is now closed
Contacts: Julie Corouge or Annaëlle Morin, project officers for the Coordination Office of the Science Pillar: Julie Corouge or Annaëlle Morin, Project Officers for the Science Pillar Coordination Office, +49 7851 7407-36, julie.corouge@rmtmo.eu, annaelle.morin@rmtmo.eu
This call for proposals is funded under the Interreg V Upper Rhine project "Coordination Office of the Science Pillar"
Dialog Science 2020