Dialog Science 2018
On 27 November 2018, around 150 representatives from the fields of science, business, administration and politics took part in the event "Dialog Science – Innovation cluster, knowledge region, quality of life – What contribution can scientific actors make in the Upper Rhine Metropolitan Region? ".
The morning was devoted to the presentation of effective and innovative communication actions in two workshops.
Read the summary of the content of the workshops "Effective communication of research results to the economy and society" and "Meeting of scientific mediation actors in the Upper Rhine".
In the afternoon, during the round table discussion on the theme "Science: an interface role or torn between multiple expectations? "In the afternoon, representatives from the scientific, political and economic sectors will discuss the framework conditions, expectations and related challenges that science has to and wants to face in terms of knowledge and technology transfer.
For more information on the content of the discussions
The second panel discussion focused on the RMT flagship project "RMTMO-RI – a large research infrastructure in the Upper Rhine".
For more information on the content of the discussions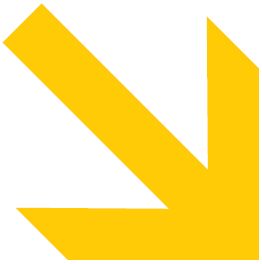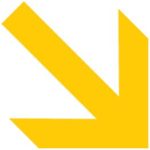 Programme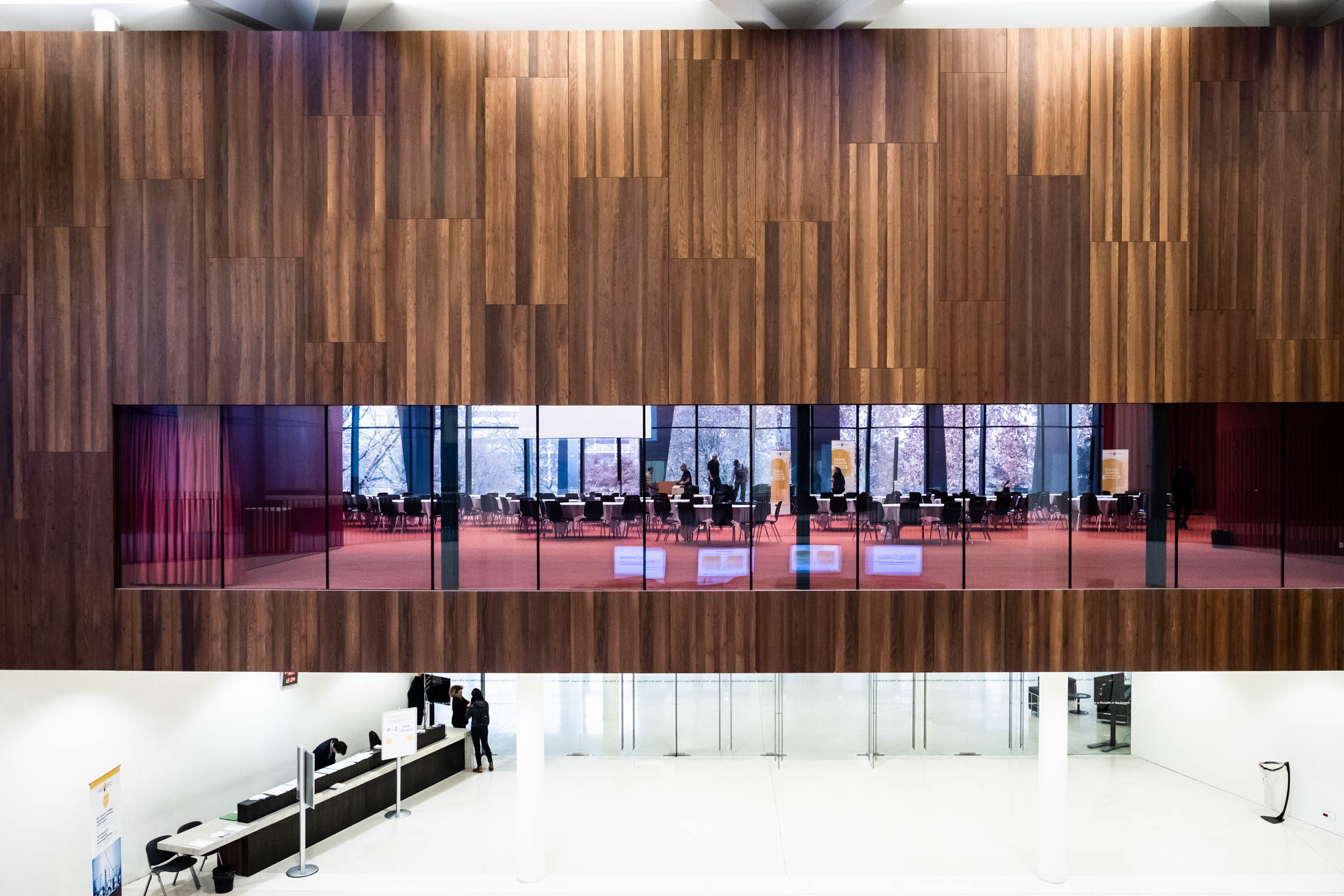 One of the main attractions of the event was the presence of 21 stands representing the cross-border scientific projects of the RMT. The diversity and quality of the scientific projects in the Upper Rhine were highlighted: from two-metre long drones to fungal infections in vineyards, from training methods for religious leaders to projects in the field of health. The projects were presented by senior project managers and scientists.
With its active participation in the workshops and the various round tables as well as for its engagement on the stands, on 27 November 2018, the scientific community of the RMT demonstrated once again the importance of the role of science in the development of the Upper Rhine region as an integrated and attractive economic, educational, working and living space.
Dialog Science 2018 events in the Upper Rhine
Dialog Science 2018