Dialog Science 2017
As part of Dialog Science 2017 and the EU event "European Week of Regions and Cities" in Brussels, a workshop on cross-border university cooperation was held on 11 October 2017.
Under the title "Europe in a nutshell – experiences with the implementation of cross-border groupings of higher education institutions", representatives of Eucor – The European Campus and other cross-border university groupings discussed the opportunities and challenges of institutionalised cooperation in research and teaching with politicians.
The workshop dealt with two different topics: On the one hand, the importance of science for regional policy in border regions was discussed. Representatives from politics took a stand on this. On the other hand, the concrete cross-border exchange between universities and research institutions was discussed. Representatives of various cross-border university associations, the University of the Großregion, Campus Iberus and politics took part in this round table.
Further information:
http://www.eucor-uni.org/de/2017/07/31/european-week-regions-and-cities-2017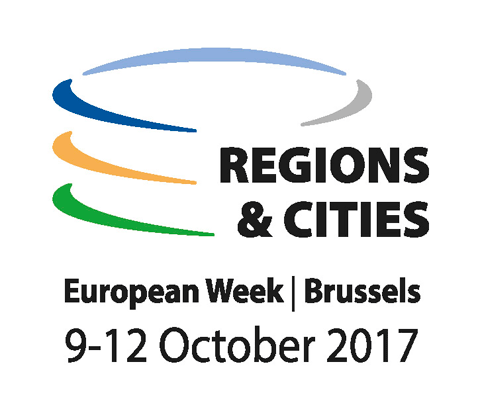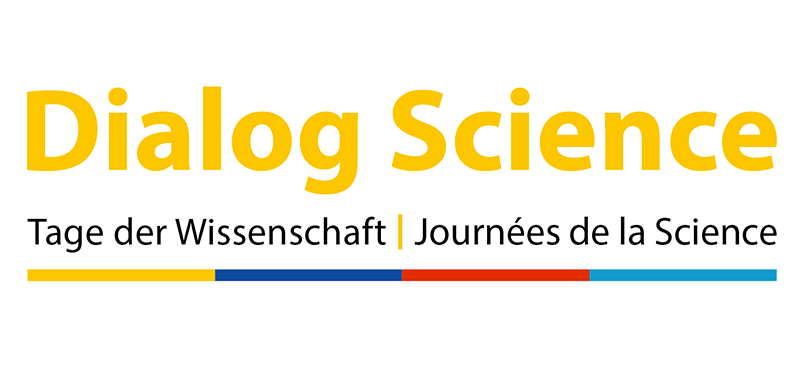 In the programme Dialog Science 2017
The programme of the event on the 11th of October is here (in Englisch)
Dialog Science 2017