Dialog Science 2016
The fourth edition of the Dialog Science took place after a one-year hiatus in 2015. The series of events, held in between October and November of 2016, witnessed a great strengthening and networking of scientific actors in the Upper Rhine region. A total of thirteen events were hosted in nine different cities throughout the region, each dedicated to a specific theme.
A few highlights of Dialog Science 2016 include Science Days 2016, which took place from October 10-15 on the theme of electricity, as well as various other celebrations, conferences, and debates addressing science in the Upper Rhine. The recent fusion of French territories in January of 2016 led to the first regional forum addressing actors of scientific, technical and industrial culture in the Grand Est region (Alsace, Champagne-Ardenne, Lorraine).
The event facilitated and encouraged further exchange between actors of scientific, technical and industrial culture, the University of Lorraine, the Greater Nancy Metropolis and the working group Culture, and the Science and Innovation Group of Grand Est.
Other events, such as the Science Celebration 2016, were hosted to appeal to wider audiences who may be unfamiliar with scientific topics, creating an open environment and greater accessibility for citizens in the Upper Rhine region.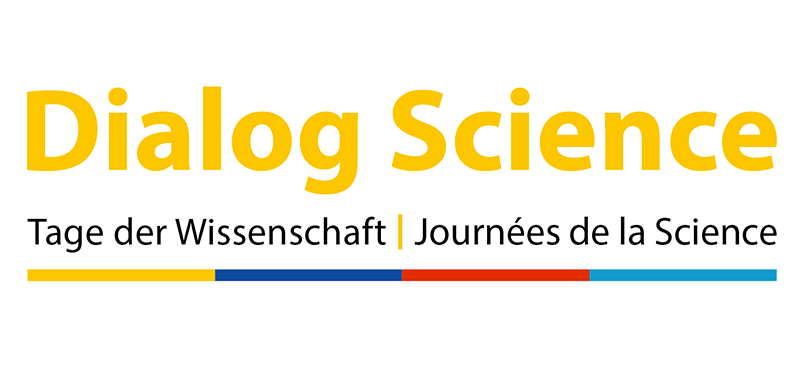 Dialog Science 2016