Science Offensive 2018
Following the successes of the last two calls for projects launched by the Science Offensive 2011 and 2016, the third call will be published on January 8th to promote new cross-border excellence projects in the field of research and innovation.
The third edition 2018 of the Science Offensive is an expression of the aspiration of the players in the Upper Rhine Metropolitan Region to establish this region as one of the most attractive and efficient research areas in Europe.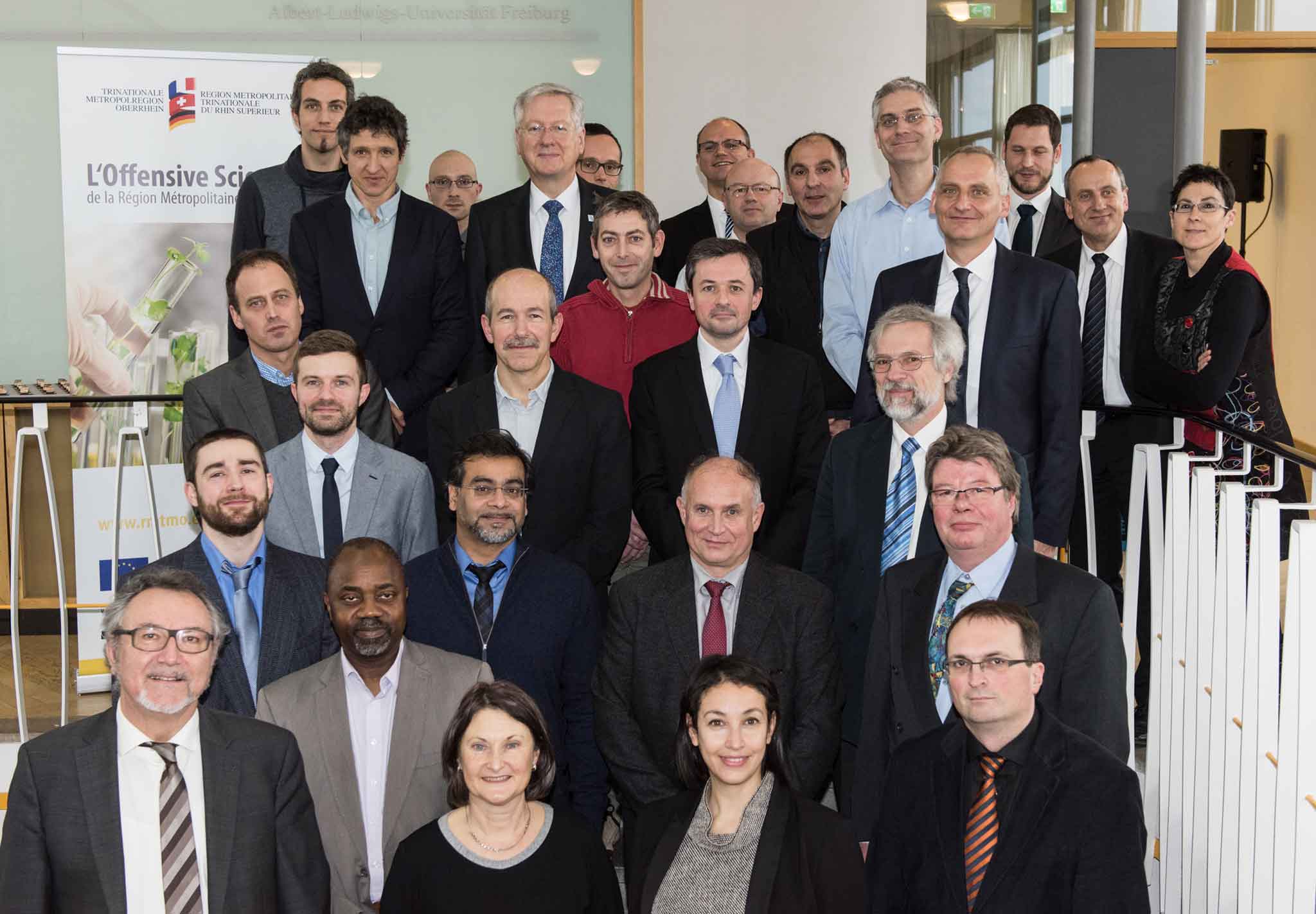 The coordination office of the Science Pillar of the Upper Rhine Metropolitan Region's Science Pillar continues to accompany the project groups throughout the entire course of the project, from the submission of the application to the implementation of the project, if necessary.
Call for projects 2018