The Coordination Office
The Interreg Project VA Upper Rhine « Coordination Office of the Science Pillar » aims to serve as a support and service entity for the actors of the Science Pillar, to maintain the existing network and to support the introduction of new projects in cross-border cooperation. The Coordination Office also facilitates the exchanges between actors, provides awareness to the structural nature of the scientific landscape, and seeks to highlight the added value in cross-border cooperation.
The activities of the Coordination Office comprise, for example, the support of lead partners and partners in their application as part of the Science Offensive. Through information sessions, training programs, workshops, as well as individual consulting, the Coordination Office seeks to minimize time spent dealing with formal aspects of the application process so that the scientific elements of the project remain front and center.
In order to strengthen networking between colleges, universities, and scientific research institutions as well as to open doors to new horizons, the Coordination Office of the Science Pillar organizes the Cross-Border Days of Science—Dialog Sciences, every year in the fall. This combines a variety of events from all over the Upper Rhine region regarding a unique yearly theme, which aims to provide cross-border scientific projects a forum in which to promote their value.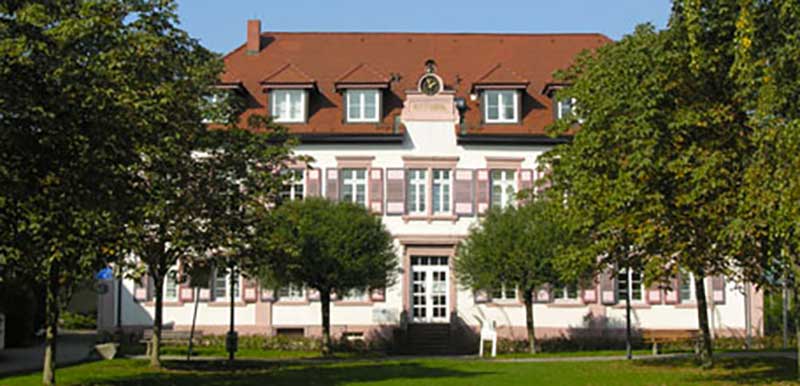 The Coordinating Office also promotes the thematic structuring and networking of the scientific community in the Upper Rhine through the establishment of research groups and theme-specific training, for example in the field of knowledge and technology transfer.
The Coordination Office is developing tools, such as dynamic cartography, an events calendar, and project exchanges, all in the effort to support cooperation.
In order to stay informed about the activities and goings-on of the Science Pillar, feel free to subscribe to our Newsletter.
The Coordination Office