Info sessions and consulting hours
In January 2023, six info sessions are organised by the Coordination Office of the Science Pillar in different cities of the Upper Rhine and online.
They are aimed at researchers and professors interested in submitting a project and wishing to learn more about the terms and conditions of the call for projects.
These sessions take place in:
11.01.2023, 10:00-11:30, Northwestern Switzerland – about the call of the Science Offensive and the call in Specific Objective D.1 (online)
12.01.2023, 10:00-12:30, Freiburg (University Library)
12.01.2023, 15h30-17h30, Strasbourg (University)
16.01.2023, 10:00-11:30, Rhineland-Palatinate / Southern Palatinate (online)
17.01.2023, 14:00-16:30, Online (in French)
19.01.2023, 10:30-13:00, Karlsruhe (Hochschule Karlsruhe, site Technologiepark)
The sessions are held in the language of the country.
Registration HERE.
Download the presentation used during the Info sessions: 2023_PPT_réunion info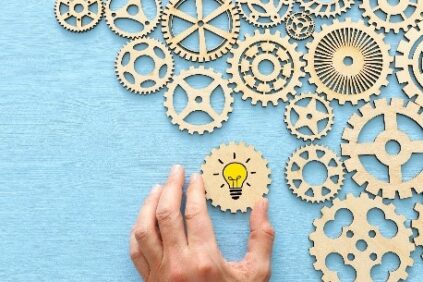 Crédit photo: tomertu©123rf.com
From 1 February to 22 March 2023, this offer will be completed by online consulting hours for applications (short forms) on Wednesdays between 9.30 and 11.30 am.
Registration HERE
Info sessions