Dialog Science
In accordance with the general objective of the Tri-national Metropolitan Area of the Upper Rhine (TMO) to further scientifically integrate the region, the Science Pillar founded "Dialog Science" in 2012. This yearly forum, which covers specific topics in the wide-ranging field of science, takes place in the form of a series of events organized between October and November.
Dialog Science encourages networking amongst different institutions and researchers as well as civil, scientific, economic, and political actors in the tri-national region.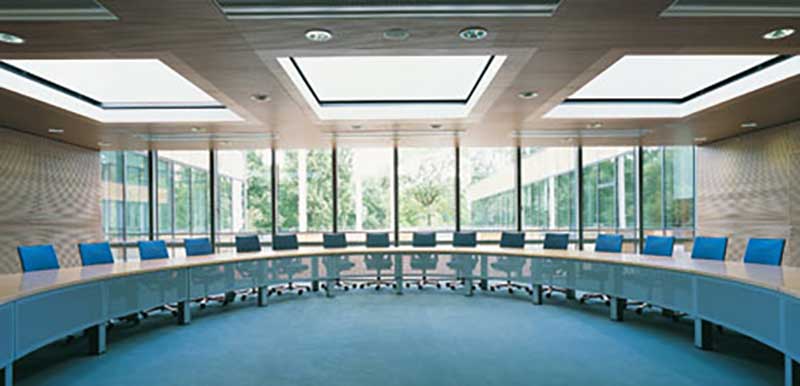 The main objective of Dialog Science is thus to bring together a broad spectrum of individuals from universities and universities of applied sciences, non-academic research institutions, businesses, as well as scientific mediators in order to anchor innovative research projects within the region, thus increasing its presence on the international stage.
Dialog Science