Knowledge and technology transfer in the Upper-Rhine Region
The Coordination Office of the Science Pillar aims to serve as a support and service entity for the actors of the Science Pillar, to maintain the existing network and to support the introduction of new projects in cross-border cooperation. The Coordination Office also facilitates the exchanges between actors, provides awareness to the structural nature of the scientific landscape, and seeks to highlight the added value in cross-border cooperation.
One of its missions is to support knowledge and technology transfer.
Therefore, the Coordination Office is developing an interactive map showing the structures and actors active in knowledge and technology transfer.
In addition, the Office was involved in the Interreg VA Knowledge Transfer Upper Rhine (K-TUR) project, whose main aim is to strengthen contact and cooperative projects between research structures and businesses.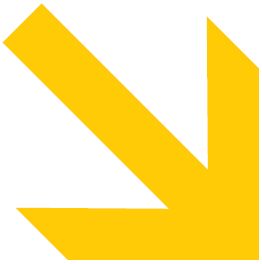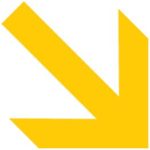 More information on the KTUR project and the involvement of the coordination Office is available on the dedicated website.
Transfer