Dialog Science 2021
In the same way as the year 2020, which was affected by the Corona-Virus outbreak, which had a major impact on cooperation at the borders, the year 2021 is taking place in an uncertain context that is not very conducive to gathering together, networking and organising events. At the same time, scientific research and the role it plays in meeting the major challenges and transitions of tomorrow, in terms of health, ecology and digital technology, is more than ever at the forefront. Dialog Science thus represents an opportunity to highlight the scientific dynamism of the Upper Rhine and to strengthen the cross-border dynamics that make it special.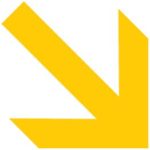 The programme of all the events organised as part of Dialog Science 2021 can be downloaded HERE (link to be provided)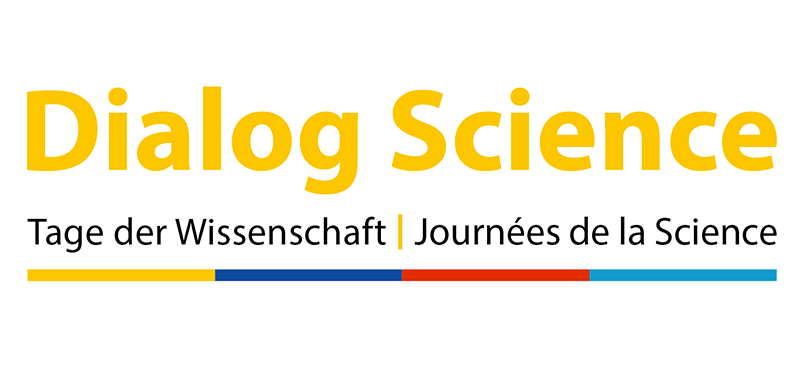 Within the scope of the "Dialog Science 2021" call for proposals, the organisers will be able to benefit from support from the Science Pillar Office to reach an audience beyond national borders and to seek speakers. The Science Pillar also has financial levers that could help with additional costs related to the cross-border dimension of the event. Through Dialog Science, the selected events will benefit from increased visibility in the region and beyond.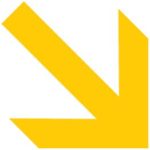 Find the text of the call for proposals here, in
French
and in
German
The call for proposals is open until 11 October 2021, and those events that are selected for support will be informed as the call progresses.
Contact: Julie Corouge, Policy Officer for the Science Pillar Coordination Office, +49 7851 7407-36, julie.corouge@rmtmo.eu
Dialog Science 2021