Science Offensive
Based on the objectives of the Science Pillar, the state of Baden-Wurtemberg together with the state of Rhineland-Palatinate and the Alsace Region launched the Science Offensive (SO) in the Upper Rhine region.
The Science Offensive is a unique, innovative, European-wide initiative which supports and helps to finance cross-border research projects in the Trinational Upper Rhine Area.
The candidates of the Science Offensive receive technical support from the draft to the realization and application of their project. Moreover, the projects selected to benefit from Interreg Upper Rhine funding receive additional funding from the regional partners of the SO (The Ministry of Science, Research and the Arts Baden-Württemberg, The Ministry of Education, Science, and Culture Rheinland-Pfalz, and The Région Alsace ). The regions of the Upper Rhine are thereby working to better position the Trinational Metropolitan Region in the global marketplace through a joint funding of research projects.
The first call for projects was published in 2011. The interest in this initiative was impressive, and not only from scientific actors. The Science Offensive received a vastly positive response in the media as well as from national and European institutions. Dr. Walter Deffaa, Director General for Regional Policy and Urban Development of the European Commission called the Science Offensive an "exemplary step in the right direction" in a regional policy based on the pursuit of excellence and quality.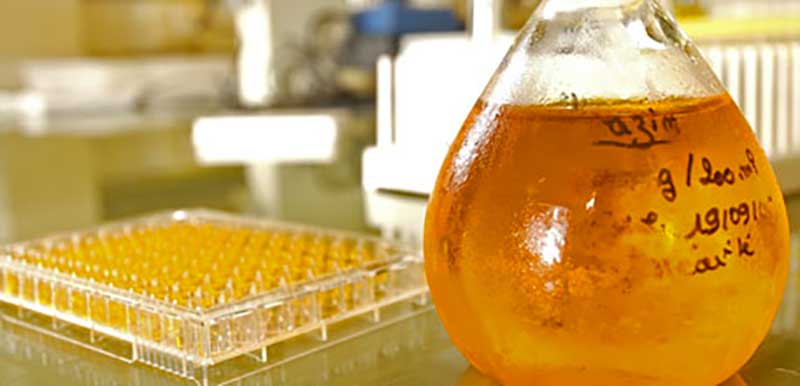 Based on the positive response of the first call for projects, a second one was published in 2016.
The Coordination Office of the Science Pillar was commissioned by the regional partners of the Science Offensive in 2015 to accompany and support the implementation of the SO. In this framework, in order to provide information and support regarding the selection process, criteria for eligibility and project selection, the Coordination Office organizes numerous workshops to answer the various questions of the project sponsors and partners.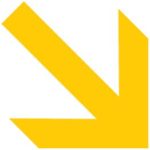 Links to pages "Science Offensive" 2011, 2016 et 2018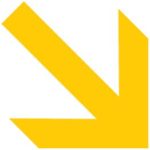 See below the interactive map about the projects funded by the initiative "Science Offensive"
Science Offensive